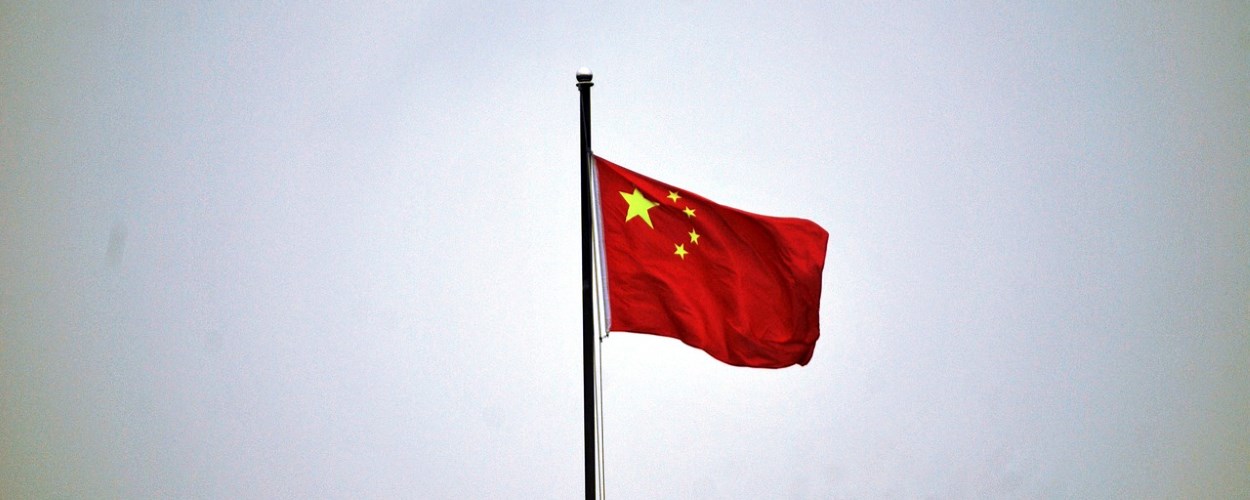 The Cyberspace Administration of China has mandated that starting October 1, all online services will have to verify the identity of people posting comments on their platforms.
The decision refers to all sorts of written content, from comments on news stories to status messages on social networks. This also includes comments posted on real-time content, such as live video broadcasts or chat rooms.
The government says it has taken this step to prevent "pornographic, false advertising, bloody violence, insults, slander, the disclosure of personal details, and other illegal information" that might pollute online content.
Two years ago, China also mandated that online platforms verify the identity of users and make sure they register with their real name.
Since this was technically impossible, most websites chose to implement a "verify by phone" account registration policy for all new accounts, as all phone numbers in China are registered to real names and tied to real-world IDs.
It is expected that Chinese online platforms implement a similar feature for all accounts that want to comment online.
Not all websites followed the strict guidelines issued by Cyberspace Administration of China two years ago, but this time around experts believe websites will be more willing to cooperate after the Chinese government has passed a law in November 2016 that granted authorities more power to shut down any site, or even the entire Internet inside China.